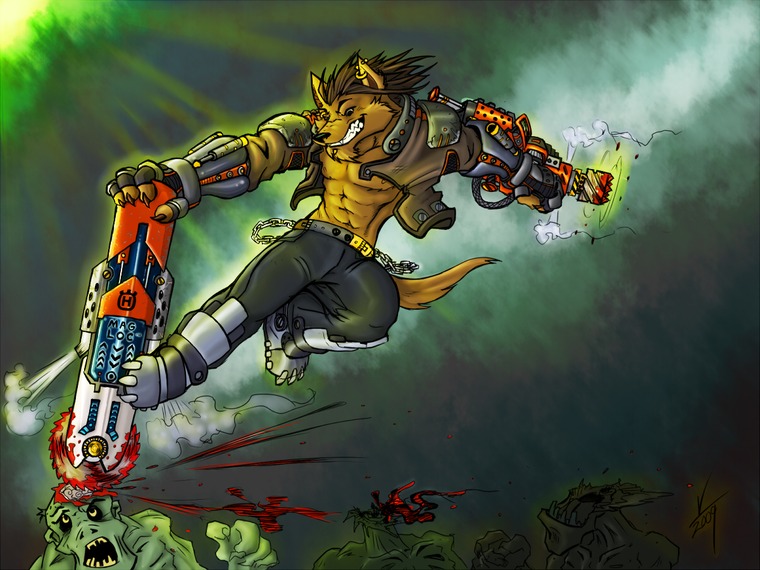 description
Delightful zombie shredding can only be done at that post apocalyptic time of the year! Enjoy our specials on visiting deserted science facilities, destroyed cities, and even small towns with hordes of zombies!

We always make sure each and every location is stocked with only the finest undead for your shredding pleasure!

See stores for travel fares, not responsible for any infection, minimum containment and sterilization of one week. Not responsible for any mutations, alien infestations, and/or zombifications. You are responsible for bringing your own implements of destruction.
Return to home
Usage Policy
Gallery Powered by
zen
PHOTO
All characters and images and text unless stated otherwise
Copyright © krhainos 1996-2011